We had such a blast today. We all woke up early, and went for a nice long walk, came home to eat, and then created some really fun pictures. Kimberly and I were talking, and she mentioned, "It's bizarre to think that we are a family of 5 now."
I always knew this day would come, but I still feel too young to have a family of 5. In a way I'm very excited and thrilled, and in another sense I view myself as just a big kid (with a lot of responsibility). I'm still waiting to feel like a grown-up, but maybe this is a good feeling? Hahahaha
Corwin was already back to his birth weight of 5lbs 15oz at his doctor appointment 3 days after he was born! Kimberly is doing very well, and the kids are adapting nicely. We attribute most of this to the fact we have been praying for Corwin as soon as we knew he was coming. Both of the kids love giving Corwin kisses, especially L. These pictures: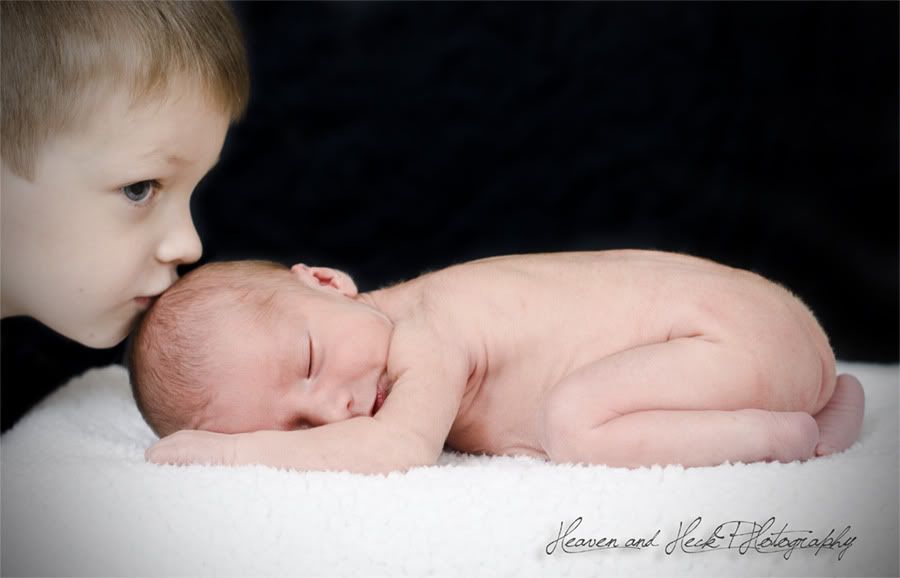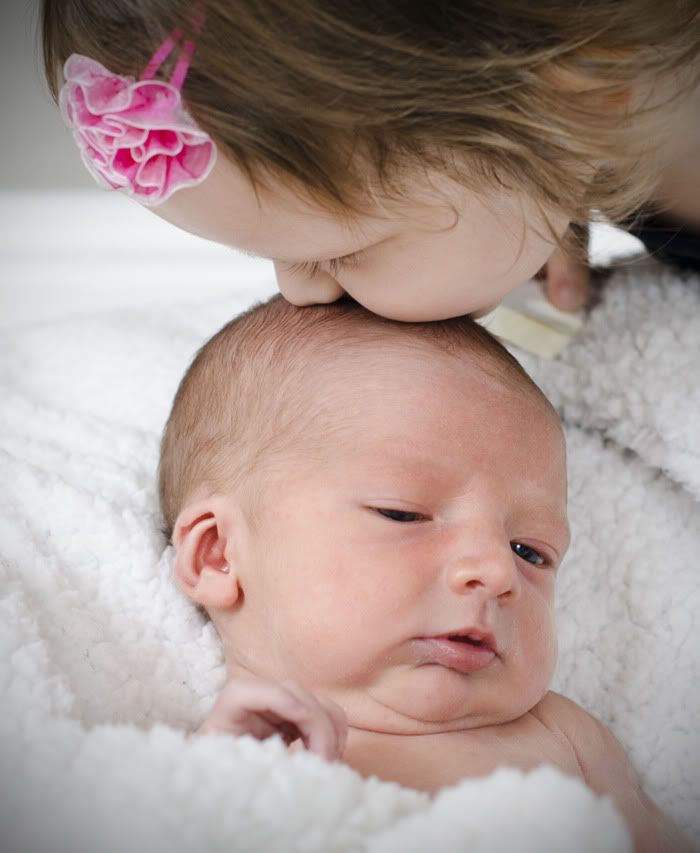 were completely unscripted.
Kimberly and I are both excited for the things to come, and always look forward to the adventure.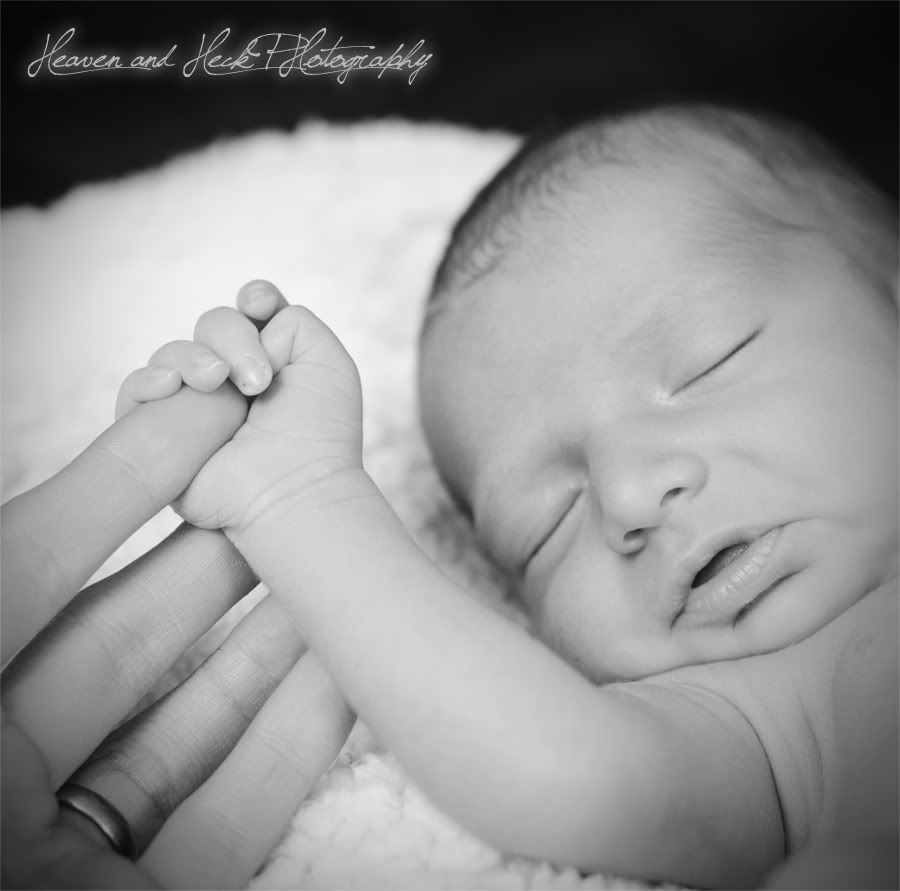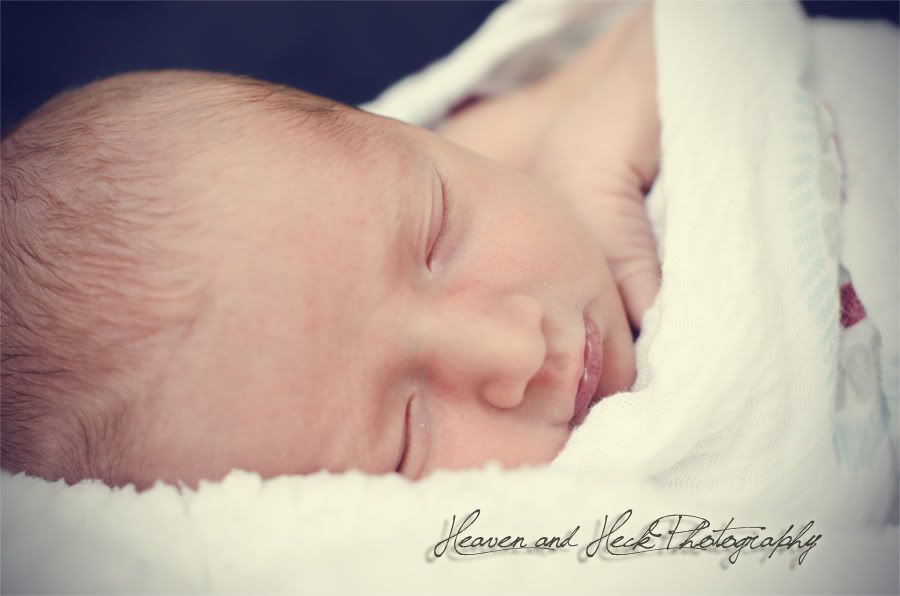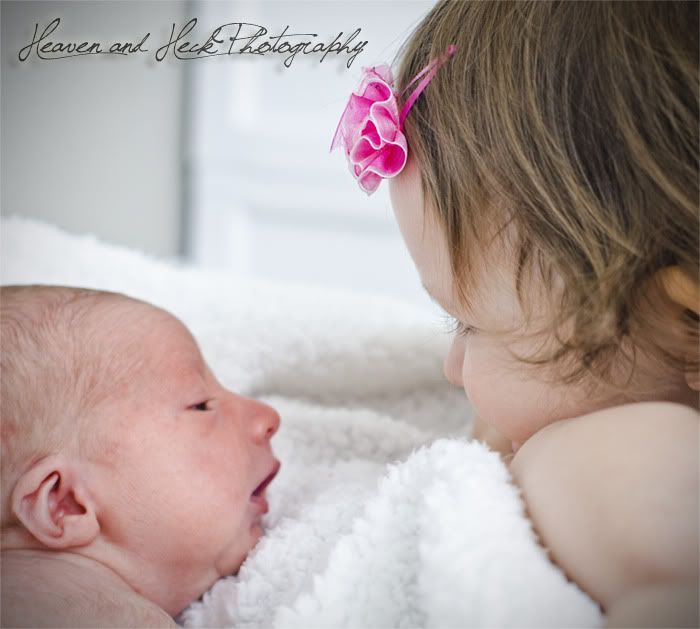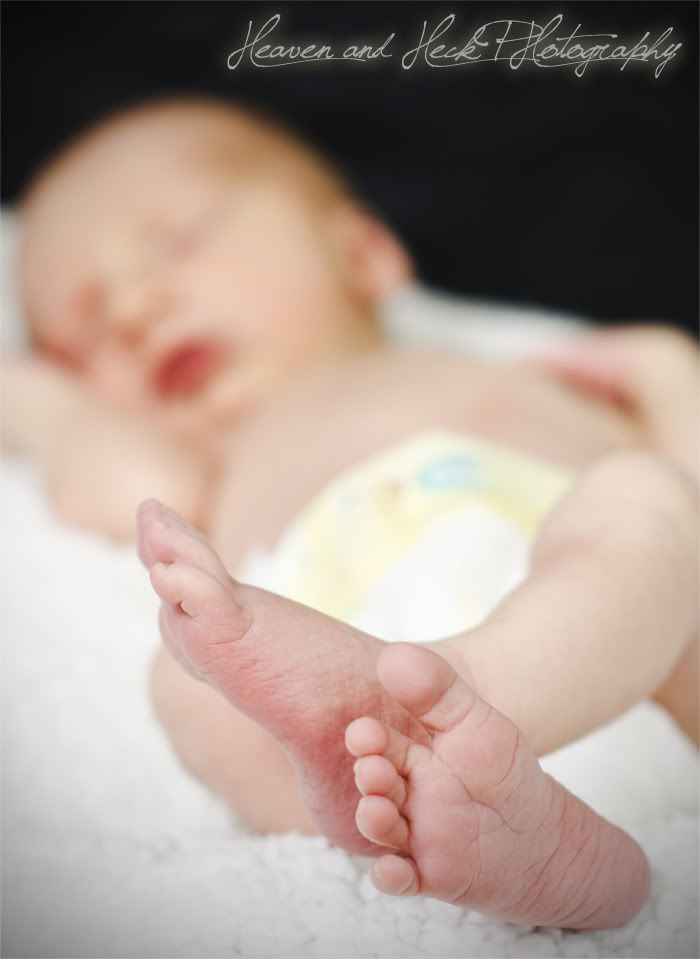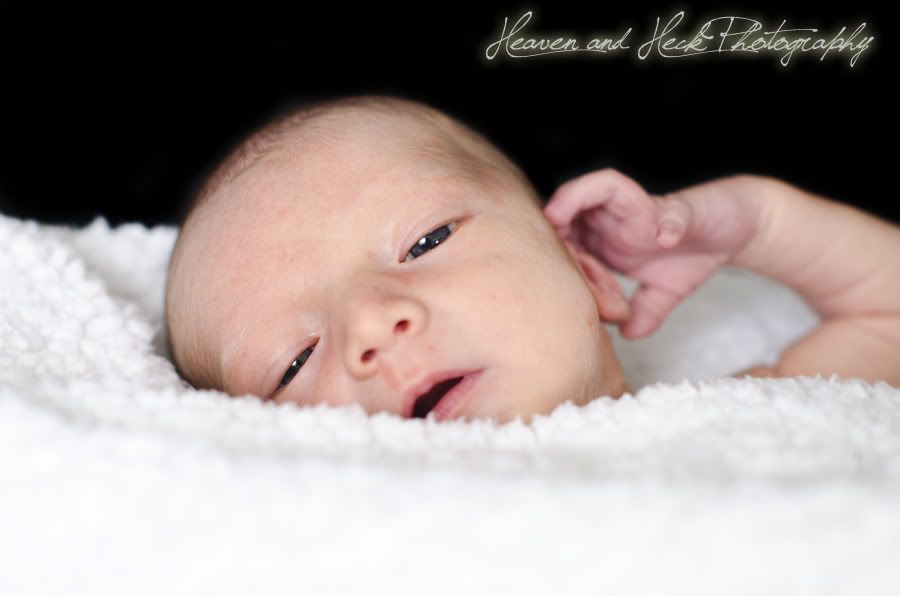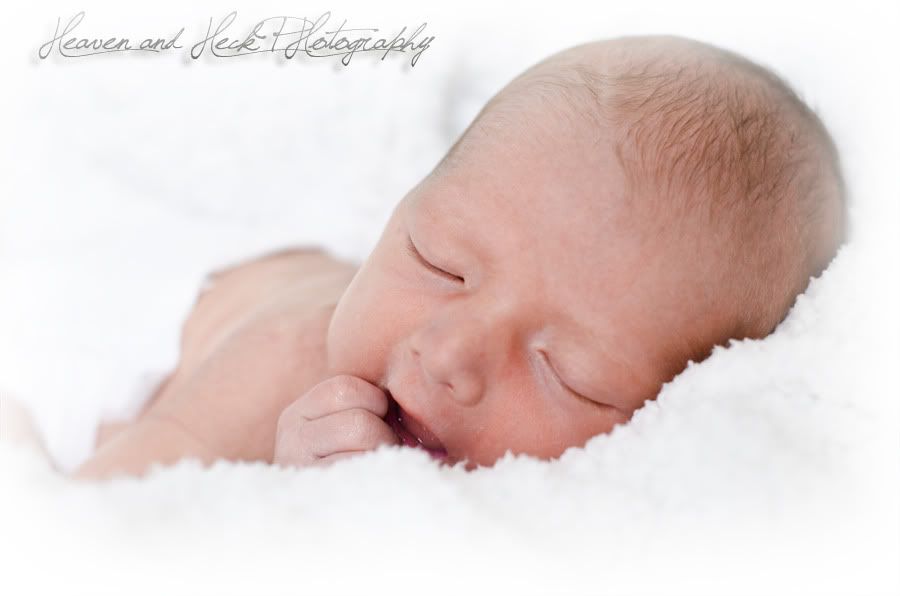 Not sure what's going on in this picture, but it's not a poopy diaper, THANK GOODNESS!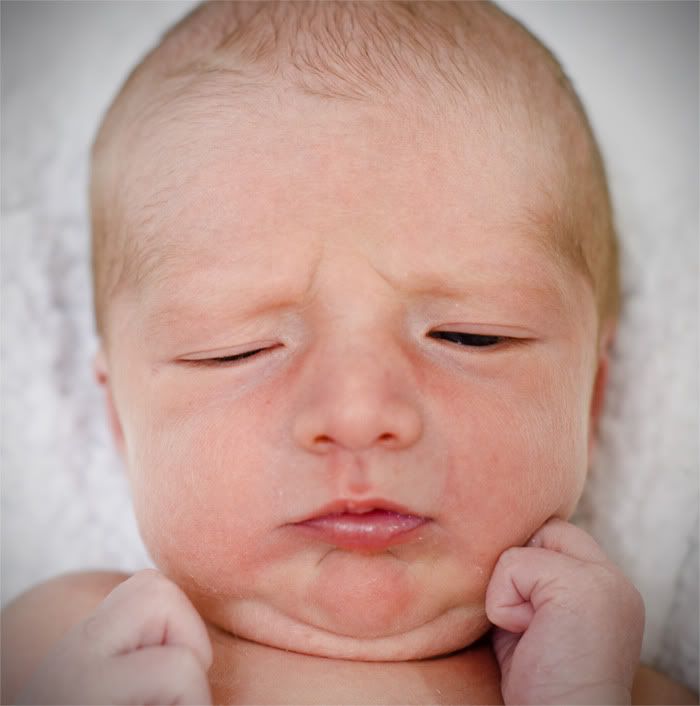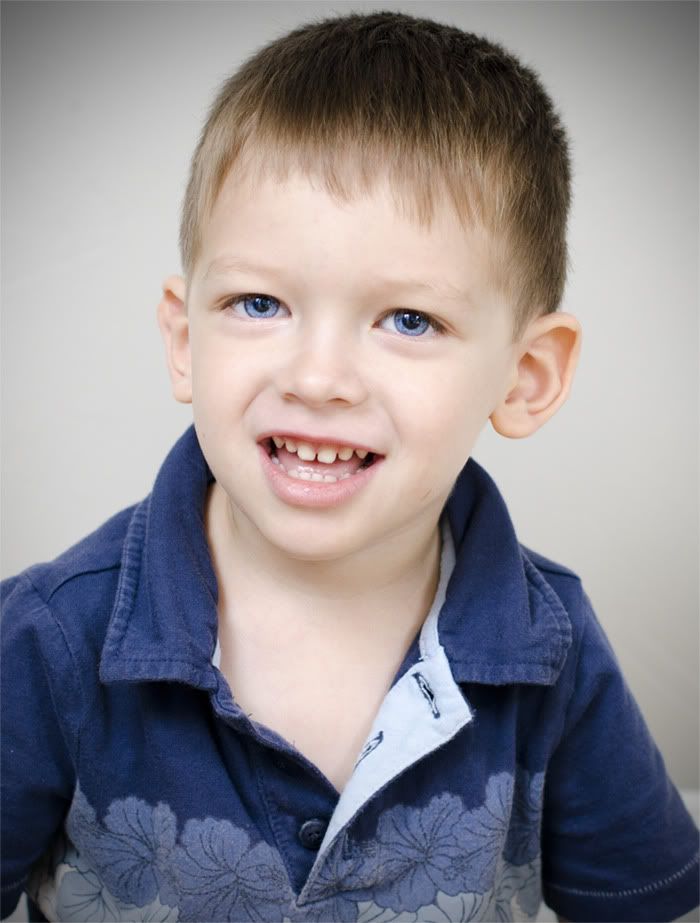 I almost didn't include a picture of L, because she was throwing such a tantrum. These are the best she had today. Even when she pouts she looks so adorable though!